Katana John Lee model Imori with sharp blade. It is a piece of art asian:
The sharp blade is forged carbon steel hardened
Ribbed on the sheet to reduce the weight
The handle (Tsuka) is made of wood and covered with skin of a fish (Same)
The hilt is wrapped (Tsuka-ito) of black cotton traditional
The handle (Tsuka) is anchored to the blade with pins of bamboo (Mekugi)
The sheath (Saya) is made of wood
The sheet has a 'collar' of brass (habaki) so it does not move in the holster
This sword was crafted following the original museum
Ratings and comments from our customers
Data sheet
Long

100 cms.
Blade long

71 cms.
Weight

1300 grs.
Handle Length

28.5 cms.
Customers who bought this product also bought:
Wooden tray to hold katana vertically.
5 other products in the same category:
Katana John Lee model Dragon forged by hand. It is a piece of art asian: Blade forged carbon steel and hardened in the traditional way. The sharp blade has a ribbed to reduce the weight The handle (Tsuka) is made of...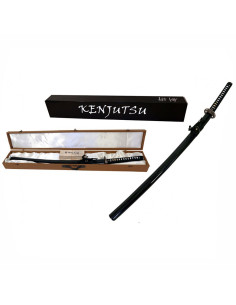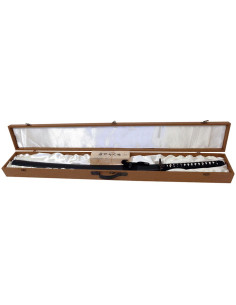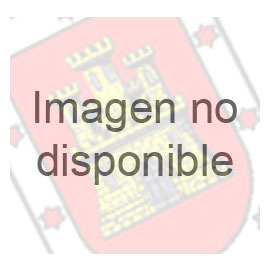 Katana practice basic Kenjutsu model 904. The katana is full spike with a blade of 73 cm made in steel 1045. The length of the katana is 108 cm Includes wooden stand, wooden box, a bag of black cotton and cleaning kit.
Your first katana training sponge made of wood and covered with a sponge protection material. Hoja.- 58 cms. P>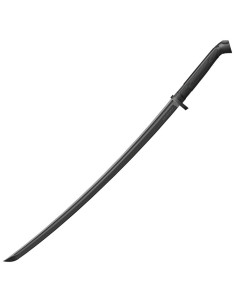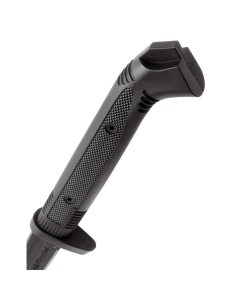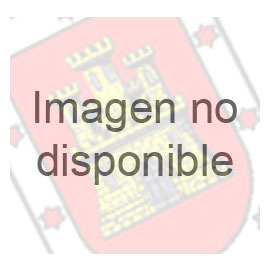 Katana for practice Honshu. I have a tool safe and high quality for you to practice your skills with the sword is of the utmost importance! You should not worry about the security when you are working to become a...
Katana Zephyr is a long sword manufacturing latex-hybrid preferred by the user of magic. The sword measures 100 cms with a blade of a single edge, manufactured and hand-painted to look like a ice deadly. The katana...