Egyptian Queen figure. Made of resin. Dimensions: 7 x 7 x 21 cm.
Ratings and comments from our customers
Customers who bought this product also bought:
Figure Egyptian queen with fan. Made of resin. Measurements: 6 x 6 x 21 cm.
Column Egyptian sand clock 5 minutes. Size: 8 x 8 x 16 cm. The Egyptians were one of the first towns to divide the days into equal parts, using time measurement instruments such as sundials, sand and merjets, some...
Goblet medieval Richard the Lionheart made of resin and coated stainless steel.
5 other products in the same category:
Figure of Sancho Panza, made with rustic touches on a wood base. The measures of the figure are 14 x 14 x 30 cms.
Figure Funko Pop Darth Vader done in vinyl, as in distribution. Series Star Wars. 10 cm in height. Presented in box with window.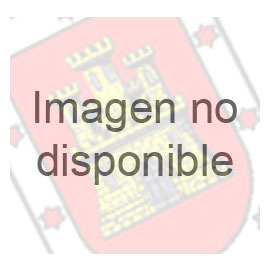 Miniature articulated Kimetsu No Yaiba, tanjiro kamado, of Demon Slayer. Based on the famous license Kimetsu not Yaiba. The doll is of great quality, made of PVC. Height: 15 cm
Figure Funko Ojeda of Assassin's Creed. 10 cm in height. Presented in box with window.
Figure finely crafted and hand-painted of the Dragon Hungarian tail-horn of the first test. This creature appears in the series of books and movies of Harry Potter. It is a product ofcial licensed.