Merlin, the famous legendary Welsh wizard, died at the age of 50 and lived in the sixth century. Prolific leading figure who embodies different archetypes in the mythic Celtic world.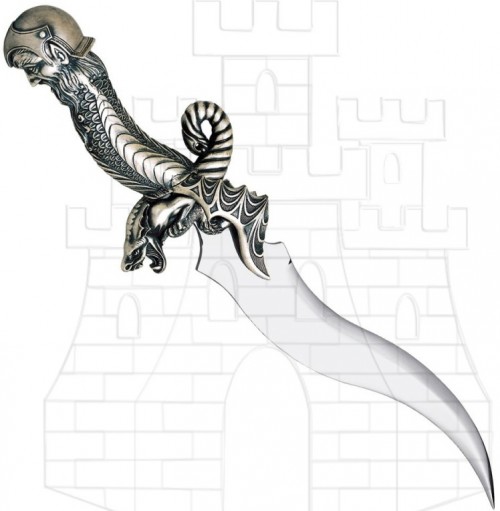 Merlin was said to have contacts with fairies, gnomes, and even dragons; he is believed to have gained respect and admiration of these monsters, not because of his kindness and wisdom, but for his artistic gifts (he was a scholar in poetry and literature).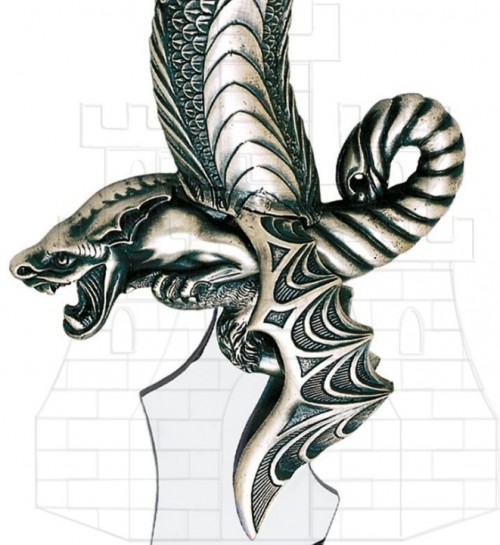 He ended his days in the Broceliande (Britain) woods , where he was imprisoned in a tree by Nimue, the Lady of the Lake. Markale interprets the Merlin prison myth in the woods as the symbol of the cosmic union between man and nature. Other versions mention that the cell where he was imprisoned was a cave, others mention a crystal jungle. As the legend goes, he is still waiting to be freed.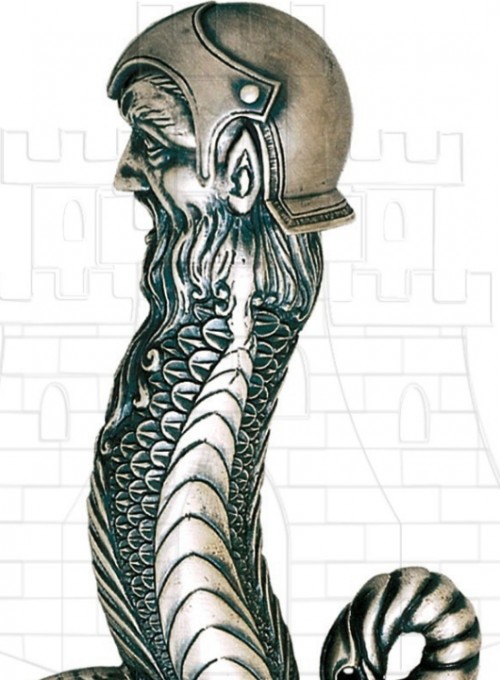 SEE SWORD OF THE MAGICIAN MERLIN