The quality of the CONDOR® TOOL & KNIFE brand is undeniable, not only for its German origin (Solingen), but also for the more than 230 years of its manufacturing, especially sabres, scimitars and gladius.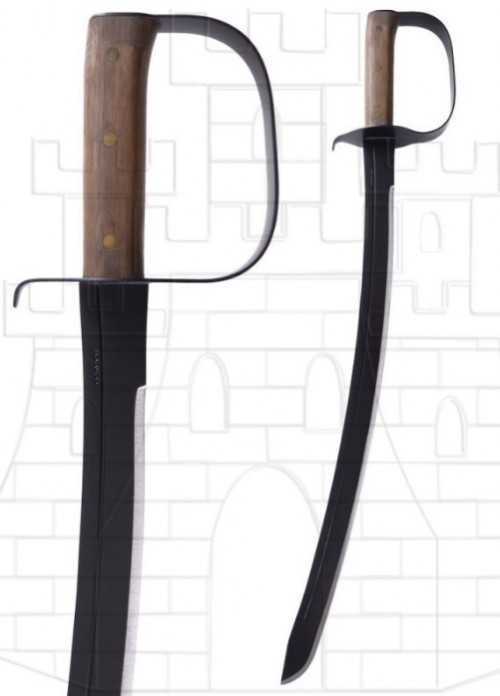 It was necessary to expand their activities to other countries in order to treat their customers better. Thus, in 1964 the company set up in a new plant in Santa Ana, El Salvador, filling it with German equipment of the latest generation, sending some of their local employees to  Solingen to be fully trained.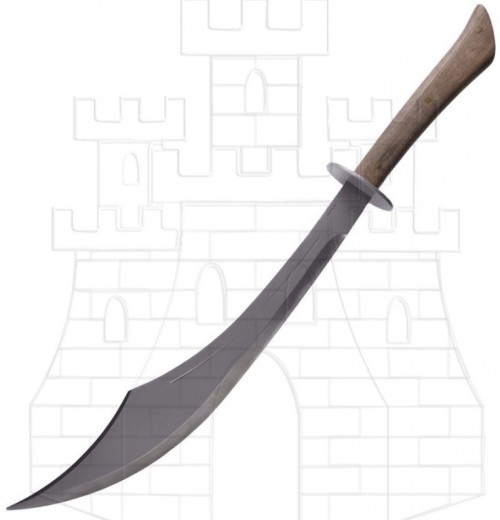 Today, the factory is making swords, machetes, knives, axes, shovels and other manual tools of the best quality.