Create your own Sword Combat custom
Create your own Sword fighting custom. Our master craftsmen of Toledo, Spain, the rest to your liking. Choose between the different types of pommel, hilt, guard, blade (matt or polished), sheath, and sharpening.
NOTE.- Being a custom product, once the order is placed, since there is no possibility to change this product.
Ratings and comments from our customers
Data sheet
Long

101 cms.
Blade long

84.5 cms. (33-1/4)
Handle Length

11.7 cms.
Width at Guard

5 cms.
Width at Tip

3 cms.
Customers who bought this product also bought:
Supports silver fleur de lis wall. It Includes 2 brackets with plugs and screws.
15 other products in the same category:
Normandy sword for practices forged by hand with sheet in carbon steel tempered with oil and blunt tip. Handle covered in brown leather. It was used at the Battle of Hastings in the year 1066 of the Normans against...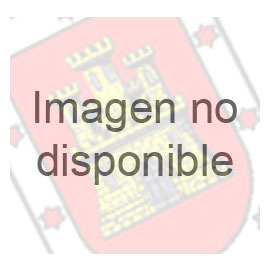 Medieval sword functional Shrewsbury, XV. The blade is double-edged forged steel EN45 hardened and tempered. The blade is riveted to the pommel, comes without blade and with a rounded tip. The grip is wood with a...
Functional long Roven sword. Sheet made of hardened carbon steel. Leather handle wrapped in leather, knob and guard are made of steel. Includes leather sheath. Manufactured by Windlass Steelcrafts®
Viking sword functional for practices, IX century. Made of heat-treated 5160 steel spring with a hardness of 50-53 HRC. It includes wooden sheath covered in leather.
Falcata Celta-Ibérica Circa 200 aC forged with blade in high carbon steel 1065 and knob is made of solid brass. Includes pod. Manufactured by Windlass Steelcrafts®
The Kiregsmesser is a short sword-latex, inspired by the mercenary Landsknechts of the Renaissance architecture. The blade of a single edge measures 42 cms. The grip is covered in leather for a better grip. The sword...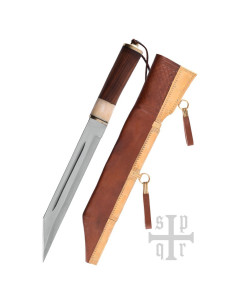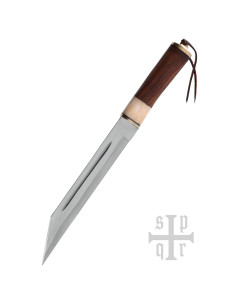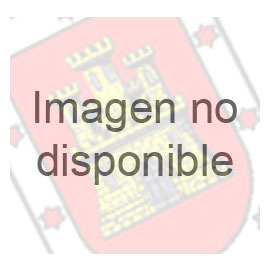 Escramasajón with a blade made of steel with a high carbon content. The grip is of wood with termination of bone and knob of brass. The sheath is leather with details in brass. -- CAUTION: The blade is sharp --
Claymore sword with Scottish knot basket hilt, is equal to any other wielded by members of the clan, who invaded the English in the battle of Falkirk on January 17, 1746. The basket-type grip is a faithful...
Functional rapier sword manufactured by the prestigious Hanwei house. The leaf of this work of art is made of high quality carbon steel and with a well balanced blade. Includes leather sheath covered with leather....
Scottish sword S. XVI. The original sword is found in the Royal Armories in Leeds. The innumerable clans of the highlands used swords of this type. Our Scottish sword design has a metal basket hilt that provides...
Functional Raptor sword. This curved fancy sword has a blade made by hand in 1065 high carbon steel. Contoured steel parts and wooden handle and claw leather. The knob has the shape of its deadly claw and a long...
Sword of Enrique IV of England of century XIV apt for training. Forged with high quality carbon steel blade riveted to the knob. Originally the sword was found in the tomb of Henry V of England.
Sword training of a hand with blade made of carbon steel high quality forged in one piece and screwed to the knob. The guard is steel hand-forged carbon. P>
Sable Functional Renaissance. Manufactured by the prestigious Czech armero, Jiri Kondrak./ P>
Bosworth long sword fighting. With robust and imposing carbon steel sheet finished 1065 with old andsharpened. Espiga very wide and tempered with a hardness of 50 HRC. It includes cover with matching belt clip.